BAGS AND FILMS
We manufacture food-grade HD/LD/COEX polythene films and bags. We can make products in various sizes, thicknesses and colours, according to your specific needs.
Bags suitable for freezing
Protective box liners
HD-LD tear-off sheets in a variety of colours
Food-grade materials
Ready made sizes available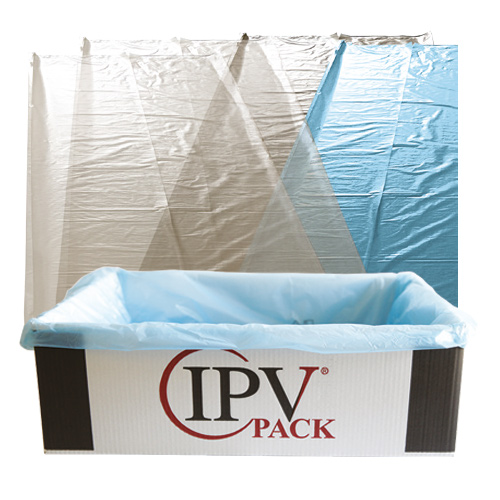 PA-PE VACUUM BAGS
Bags for vacuum and modified atmosphere packaging.
For cooking
Custom sizes available on request
Various thicknesses
Coloured
Embossed
Standard sizes available for immediate shipment
Plain solid colours/custom printing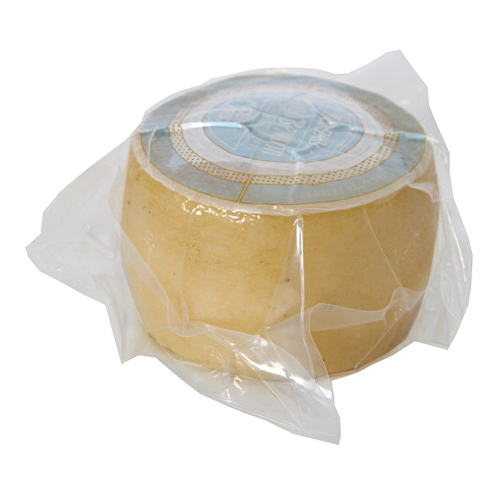 HEAT SHRINK BAGS
Multi-layer heat shrink bags with high impact strength and resistance to tearing.
Maximum transparency and clarity
Excellent barrier against gases and odours
Increased shelf-life
Pasteurisable / zero weight loss during cooking
Various thicknesses available
For mature or fresh cheese
Custom sizes available on request
Standard sizes available for immediate shipment
Maximum retraction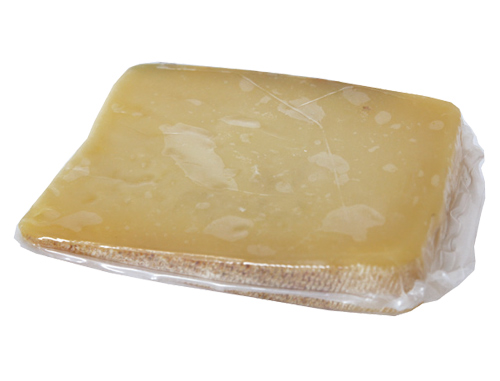 FOOD GRADE PAPERS – PAPER WINDOW (PPL) BAGS
Vegetable-based
Polythene coated
Standard sizes available for immediate shipment
Paper window bags for bread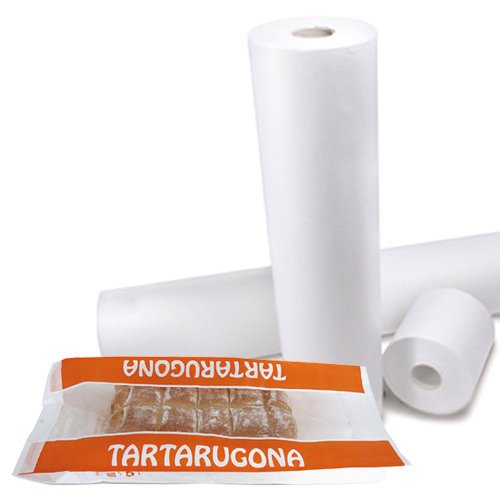 TRANSPARENT POLYPROPYLENE SMOOTH AND MICRO-PERFORATED FINISHES AVAILABLE
Smooth plain solid colours/custom printing supplied on a roll
Micro-perforated supplied on a roll
Micro-perforated bags in various sizes
PPL + paper bags for packaging bread
Solid colour two layer coextrusion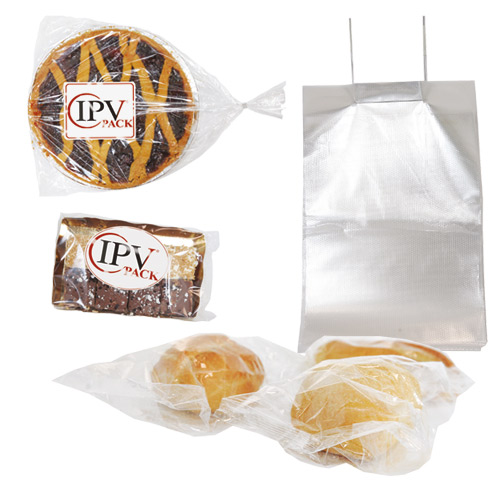 TECHNICAL BONDING FOR VERTICAL MACHINES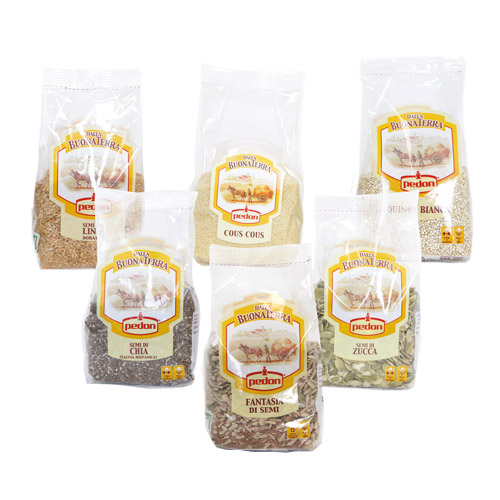 VACUUM FOOD SEALER BAGS WITH ALUMINIUM LAMINATE BARRIER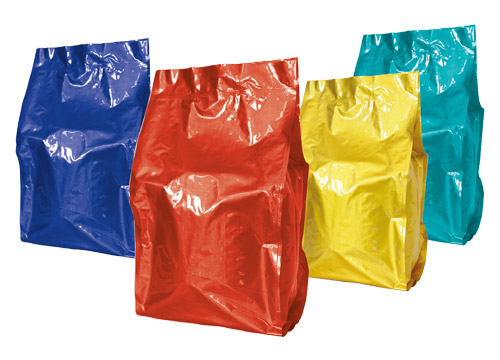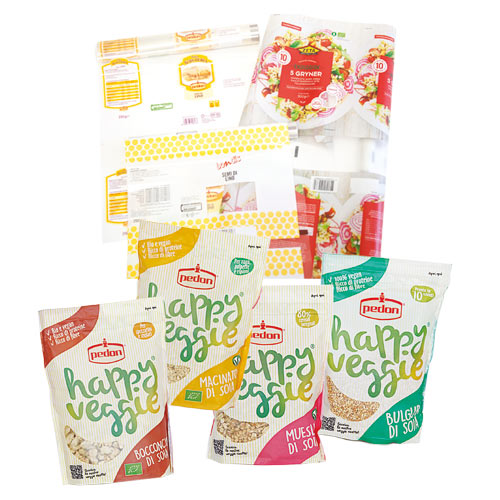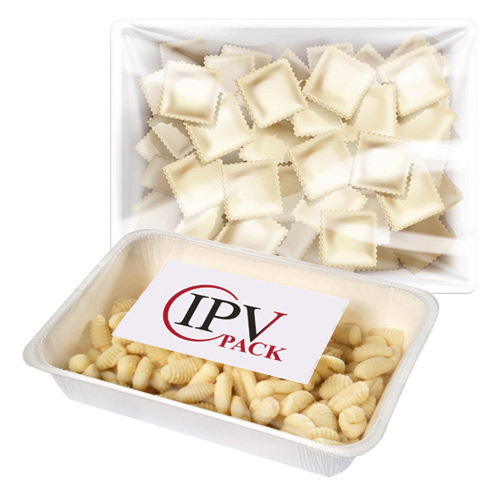 DISPOSABLE CLOTHING
Gloves
Aprons
Head covers
Face masks
Oversleeves
PLT/PPL shirts/coveralls
Shoe covers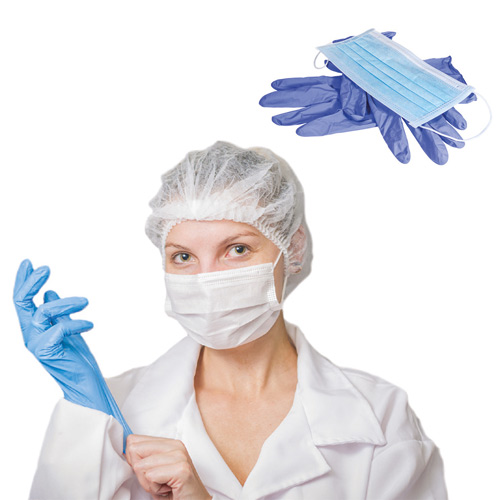 BIN LINERS
Plain solid colours/coloured/HD/COEX/LD
With drawstring and without