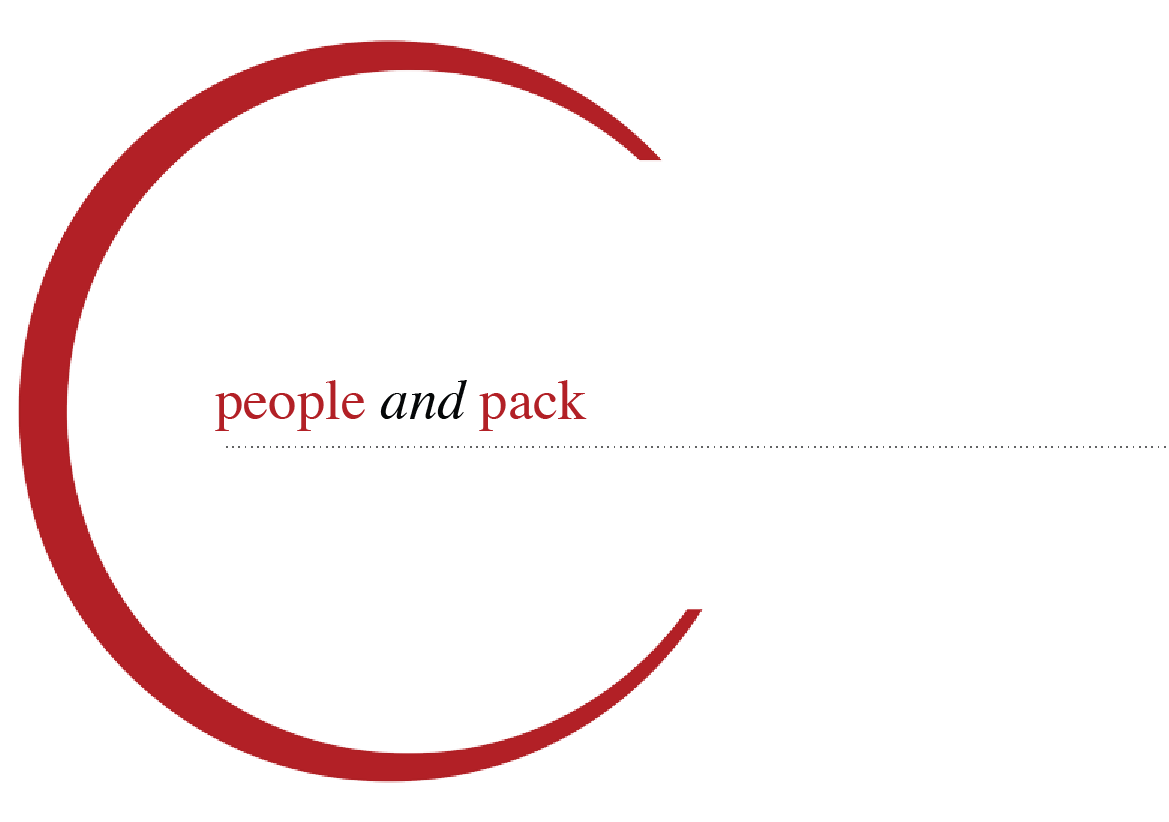 NOT NECESSARILY THE N° 1.
THE BEST FOR YOU.
IPV PACK is today one of the main reference points in Italy and Europe for processing plastic and distributing high quality packaging material for the food, pet food and industrial sectors.
The key to our success? We do not necessarily want to be the industry's No. 1, but to position ourselves as the best partner for quality, reliability and services offered.
THE FUTURE IS OUR PRESENT.
IPV PACK is a company that keeps up with the times. We constantly invest in new technology to offer solutions that can make the difference in a competitive market. We don't want to just talk about innovation, we want to act innovatively.
WHAT MAKES THE DIFFERENCE?
PEOPLE AND THEIR KNOWLEDGE
It is our belief that the most important technology to invest in is the human factor. Each person in our team has the singular experience and skills needed to reach the goals that have been set.