BAGS AND FILMS
We manufacture food-grade HD/LD/COEX polythene films and bags. We can make products in various sizes, thicknesses and colours, according to your specific needs.
Bags suitable for freezing
Protective box liners
HD-LD tear-off sheets in a variety of colours
Food-grade materials
Ready made sizes available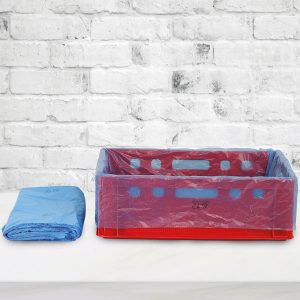 PA-PE VACUUM BAGS
Bags for vacuum and modified atmosphere packaging.
For cooking
Custom sizes available on request
Various thicknesses
Coloured
Embossed
Standard sizes available for immediate shipment
Plain solid colours/custom printing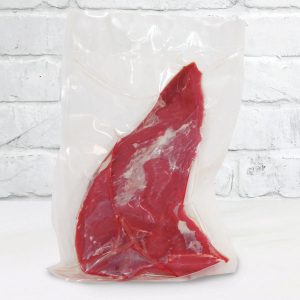 HEAT SHRINK BAGS
Multi-layer heat shrink bags with high impact strength and resistance to tearing.
Maximum transparency and clarity
Excellent barrier against gases and odours
Increased shelf-life
Pasteurisable / zero weight loss during cooking
Various thicknesses available
For bone/for meat
Custom sizes available on request
Standard sizes available for immediate shipment
Maximum retraction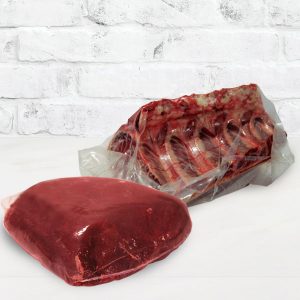 SKIN
Vacuum packaging for thermosealing machines.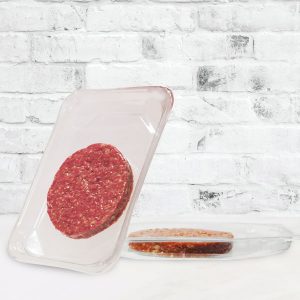 INTERLEAVE SHEETS
Interleaving is used to keep sliced foods separated and is designed to facilitate consumption by the end customer. Interleave sheets are ideal for the industrial packaging of sliced cheese, fish, fresh and cured meat. The sheets can be manufactured in a variety of plastics and papers.
Custom heights on request
Pearlised
Plain solid colour
Material available for immediate shipment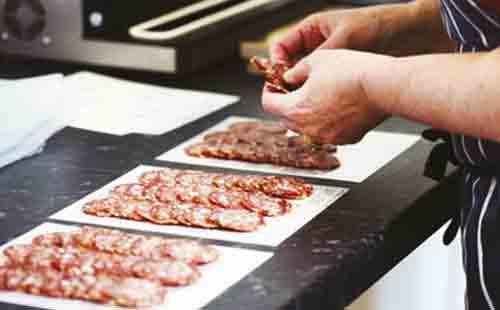 FOOD GRADE PAPERS
Vegetable-based
Polythene coated
Various thicknesses
Standard sizes available for immediate shipment
Custom sizes on request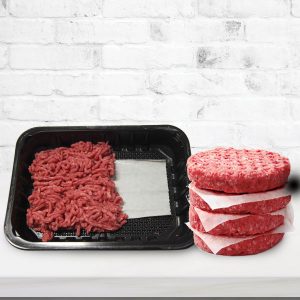 STRING-TWINE
Strings and twines in varying capacities for hanging cuts of meat.
Cut to measure
Food-grade materials
2 mm, 4 mm, 5 mm, 6 mm
With core on request
Supplied on cardboard rolls and packaged in heat shrink film
Blue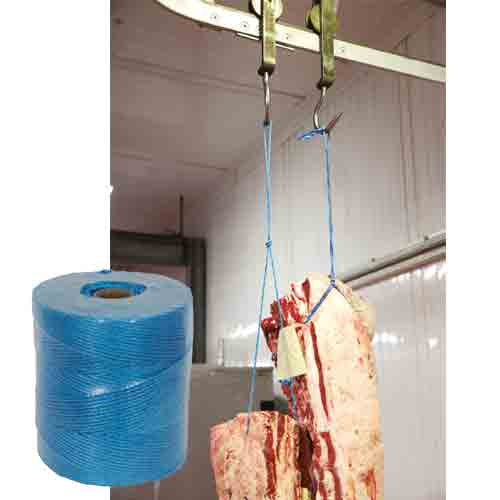 WAX PAPER
Wax paper to protect vacuum sealed bags from perforations caused by bone in the packaged product.
Cotton backing
High perforation resistance
Excellent adherence to product
Available in heights of 230/305 mm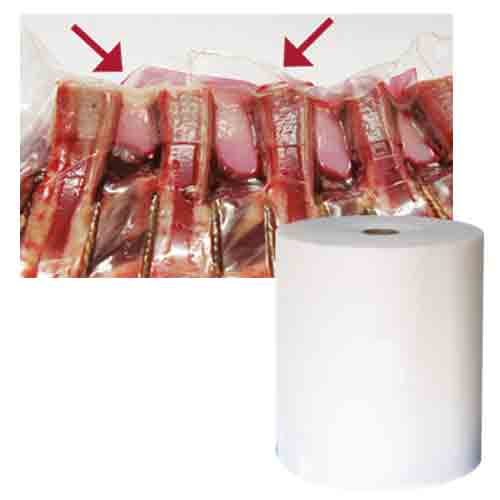 SLEEVES
Expandable sleeve which preserves food hygiene during shipment and prevents water loss in cold storage. Food safety certified.
Roll
Single sections
Maximum yield
Material available for immediate shipment
Lightweight
Durable
Elastic
Various thicknesses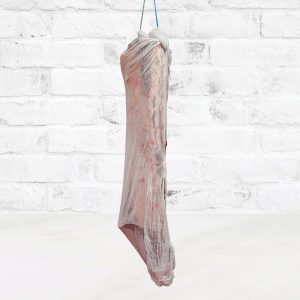 ELASTIC NETTING FOR FOOD PRODUCTS
Plastic netting for roasts, cured meat, coppa, bresaola, ham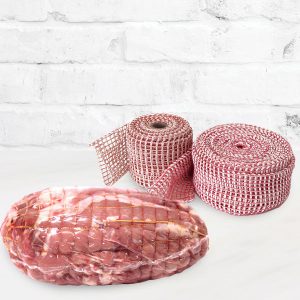 VACUUM FOOD SEALER BAGS WITH ALUMINIUM LAMINATE BARRIER
Bags suitable for pasteurisation and sterilisation. Available in plain solid colours and custom printed versions
Custom sizes on request
Plain solid colours available in stock
Scheduled orders with collection on request
Monitoring of entire production chain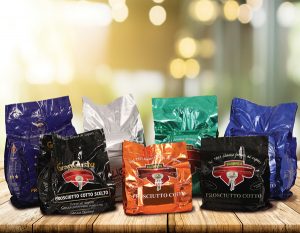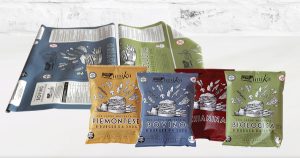 VERTICAL MACHINE REEL
For customers working with vertical filling machines we supply reels for linear formation of small 4-weld or back weld bags. The absence of preforming means this type of reel ensures significant savings on packaging costs, as well as an excellent aesthetic look which will satisfy the end customer.
OPTIONS
Choice of different materials to satisfy varied aesthetic needs (shiny effect, matt effect, metallic effect).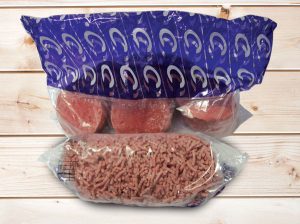 MICRO-PERFORATED POLYPROPYLENE FOR CURED MEATS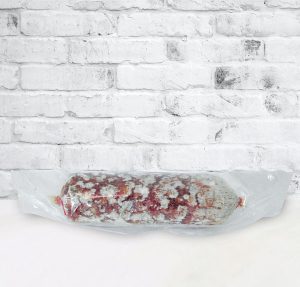 SAUSAGE CASINGS
Cellulose casings for fresh sausage, cured and/or cooked meats
Plastic casings for cooked meat/cheese
Fibre-reinforced cellulose casings for the production of sausage/pancetta/bresaola etc.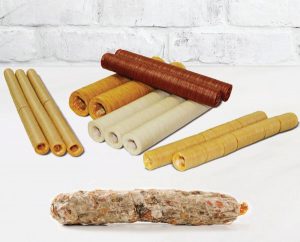 DISPOSABLE CLOTHING
Gloves
Aprons
Head covers
Face masks
Oversleeves
PLT/PPL shirts/coveralls
Shoe covers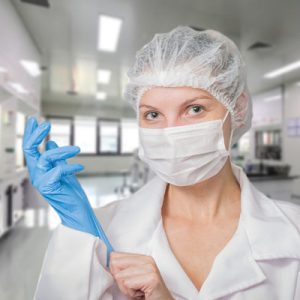 BIN LINERS
Plain solid colours/multi-coloured/HD/COEX/LD
With drawstring and without